All the Tools You Need in One Intelligent Platform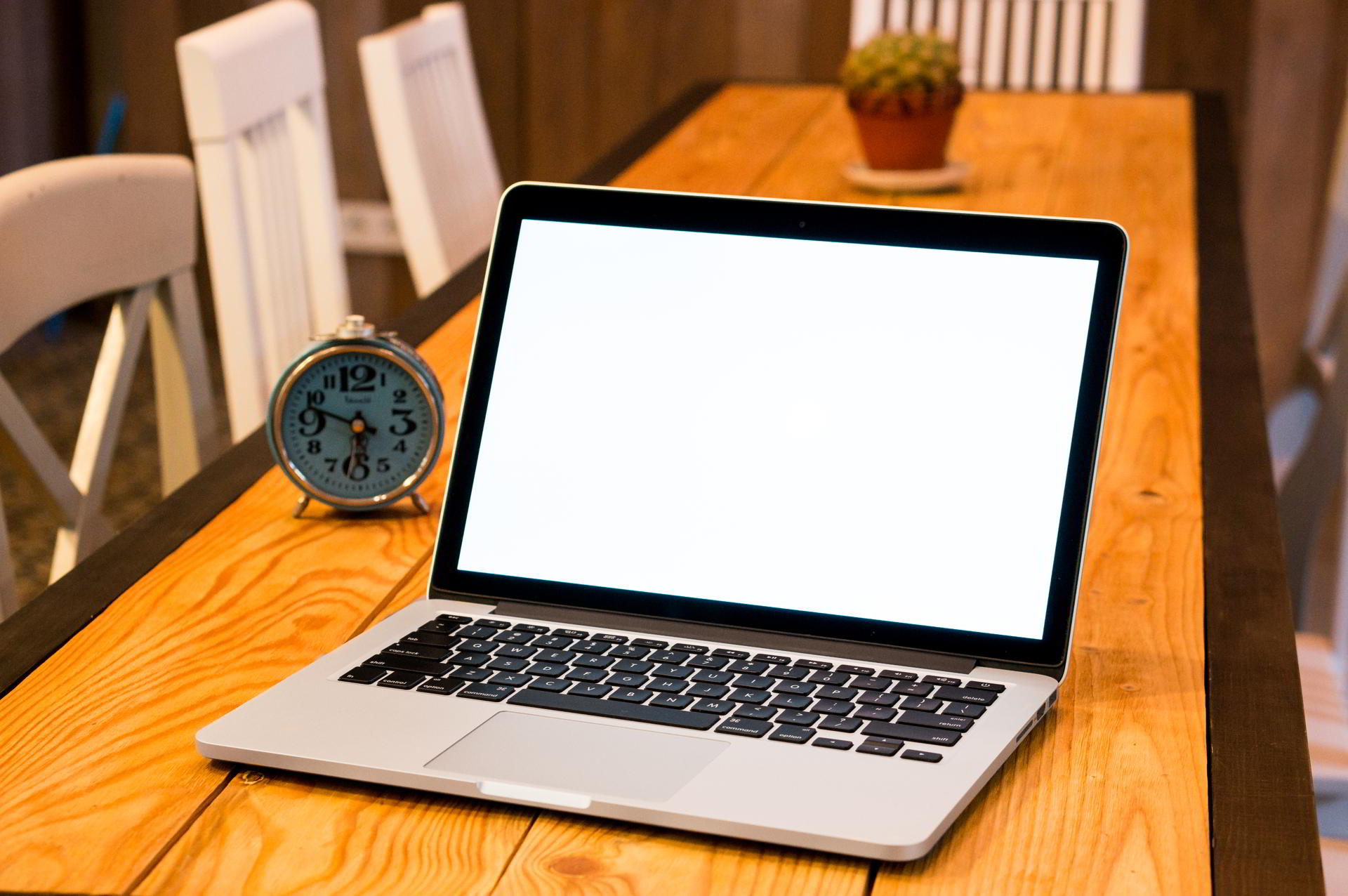 Just a Few of the Teams We Work With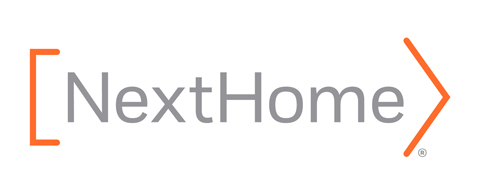 Our platform is optimized for small teams and brokerages through accountability, predictive all-in-one technology, and advanced safety features.
Learn More about our Product
Don't just listen to us. Here is what our clients are saying about Great Agent.
We've generated over $1 million in commissions this year alone using Great Agent. The team at Great Agent has worked with us from the start to build out a platform that works for our agents and keeps us up to date on how best to use new features as they roll out. They always respond quickly to our questions. They feel more like a partner in our business then an outside firm that we hired.
Shannon Schmitz
Great Agent has allowed me to transition from an individual agent closing about $5 million per year to running a power team in Sarasota, FL with an annual production of over $20 million. I highly recommend Great Agent to anyone who's serious about their real estate business.
Katy McBrayer
We've served 1,000+ families this year using Great Agent. That's 300 more families compared to last year. Great Agent is by far the best real estate CRM, website and lead generation on the market.
Grigory Pekarsky
Ready for a personal demo?
See the features that will help you grow your real estate business
or call us:
(800) 337-1324