All the Tools You Need in One Intelligent Platform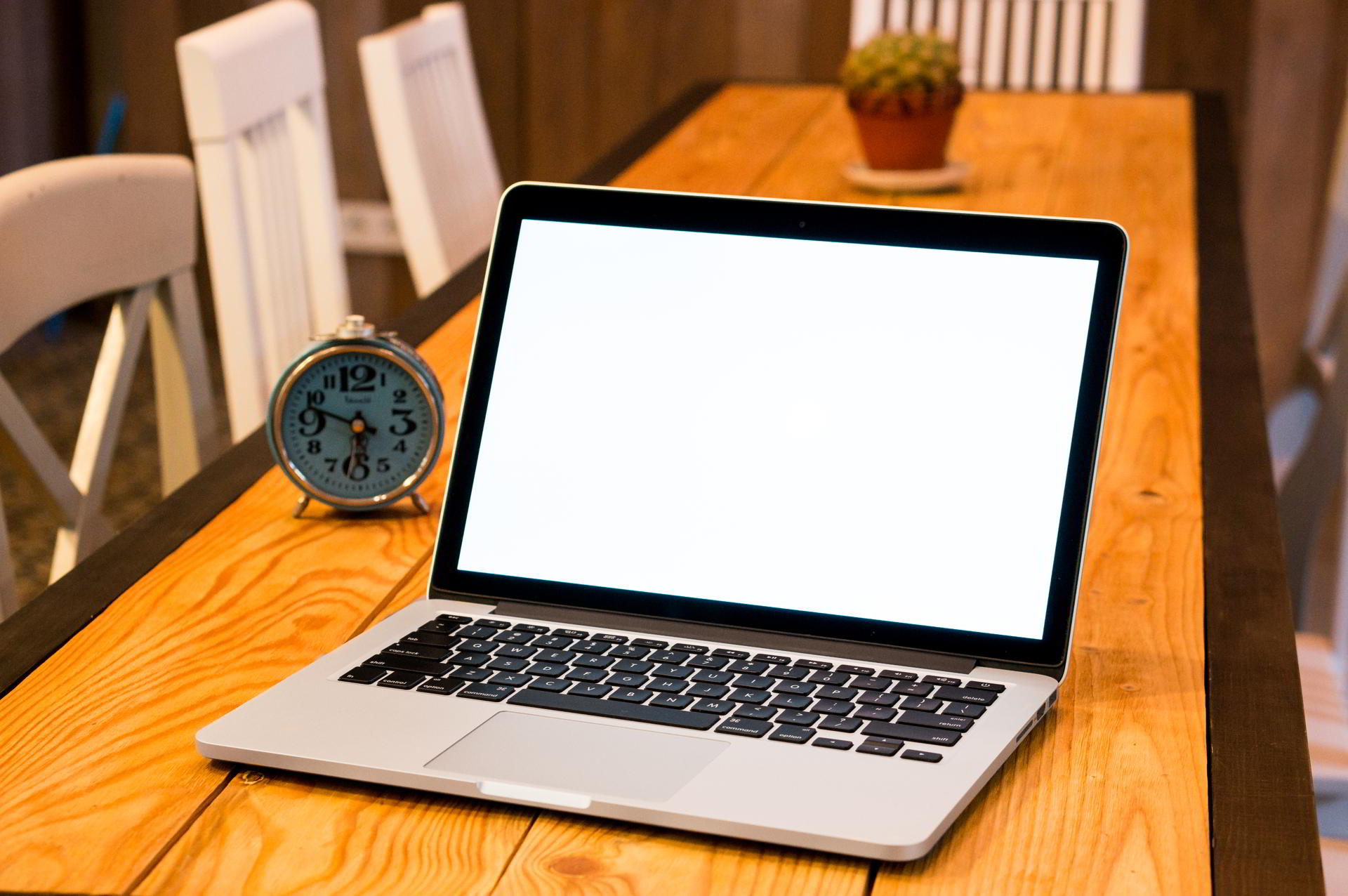 Just a Few of the Teams We Work With



Our platform is optimized for small teams and brokerages through accountability, predictive all-in-one technology, and advanced safety features.
Learn More about our Product
Don't just listen to us. Here is what our clients are saying about Great Agent.
The team at Great Agent has worked with us from the start to build out a platform that works for our agents and keeps us up to date on how best to use new features as they roll out. They always respond quickly to our questions and tweaks to the site that we request and they take time to make sure our agents are taken care of. They feel more like a partner in our business then an outside firm that we hired.
Kyle Kozora
Great Agent allowed me to target motivated sellers leading to more listings than ever before.
Mickey Moreau
The Great Agent team have been nothing short of amazing! Anytime that we have any questions, concerns or just need basic questions answered, their team always respond immediately. In addition, their willingness to be open minded to feedback as to how their system can be improved on daily basis makes them an absolute pleasure to work with. If you're looking for an all encompassing lead management solution, Great Agent is the company for you!!
Cory Rosier
Ready for a personal demo?
See the features that will help you grow your real estate business
or call us:
(800) 337-1324