High Quality Leads
Enjoy warmer leads with more accurate contact information through our 21-step qualification process.
See a Demo
Quality Leads Generated Instantly
We recognize the quality of lead as the most important aspect of generating new business. Providing a high quality of lead through our pre screening process is the #1 reason teams move over to Great Agent from other platforms.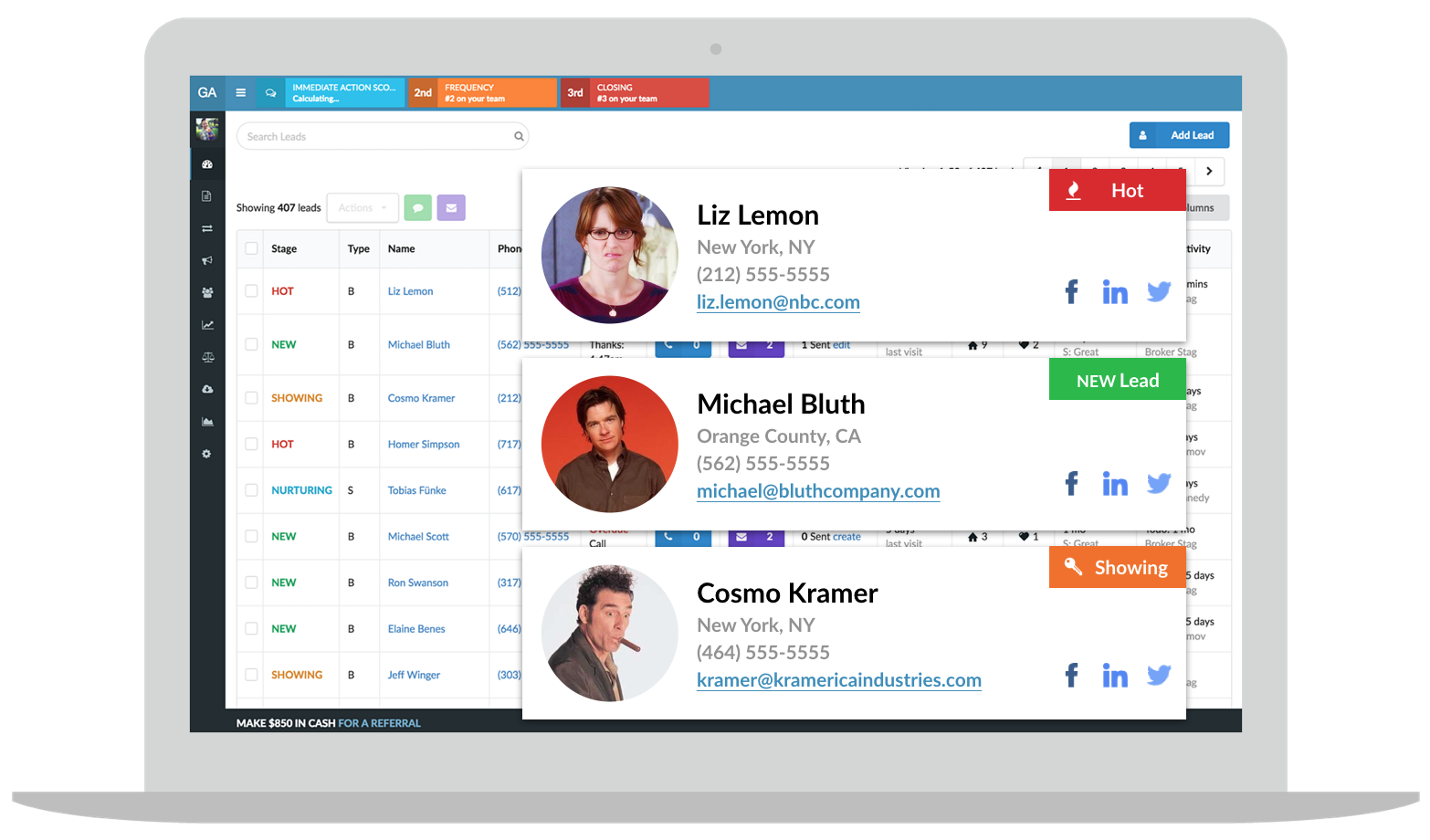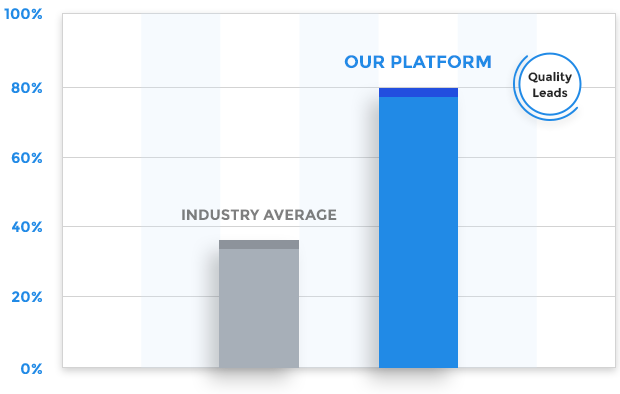 Market and Competitor Analysis
You will now be steps ahead of other agents in your market. With a team dedicated to researching your market, assessing your competition and collaborating to both target and understand your preferred demographic, you are going that extra mile like no one else. This tailored lead generation strategy means you consistently attract a high volume of these top quality leads.
21 Step Qualification Process
ENSURING HIGHER LEAD QUALITY WITH 21 STEPS
Blocking blacklisted numbers and emails leaves agents with more accurate lead information. This saves both time and energy and allows you and your team to focus on closing more deals.
Once directed to the specific landing page, our system then detects the activity of a lead on your site. It formulates the right time to ask for their information as well as showing you what triggered their interest. Once given, we run a series of 21 steps to better ensure its validity.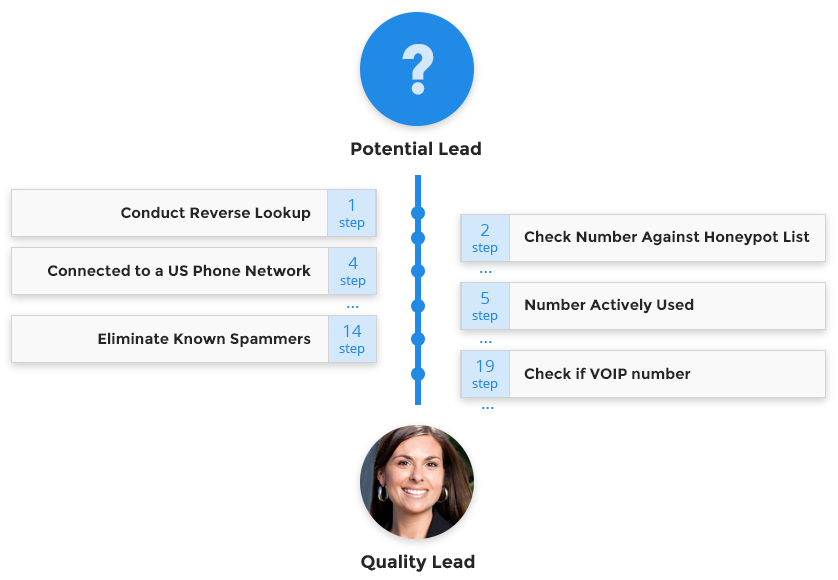 "Great Agent allowed me to target motivated sellers leading to more listings than ever before."
Mickey Moreau
Ready for a personal demo?
See the features that will help you grow your real estate business
or call us:
(800) 337-1324