Coaching
Speak with our top teams and brokers across the country. Learn some of the secrets to their success and how they best use the platform to compliment their business. Weekly call in sessions ensure you will be up on your feet with Great Agent in a flash.

Success Training
No matter the size of your team, our success managers are on hand to give full trainings on all of the different aspects of our platform. We will work together to find a communication plan that fits your business. The platform is designed to empower agents do what they do best; form relationships and close deals. With that goal in mind, our success managers are always monitoring your progress to ensure we are achieving this.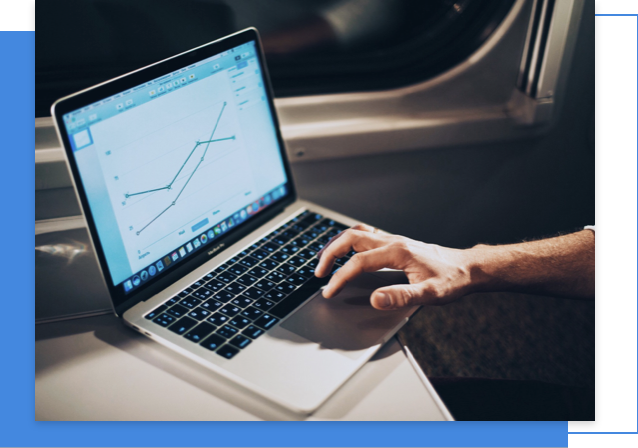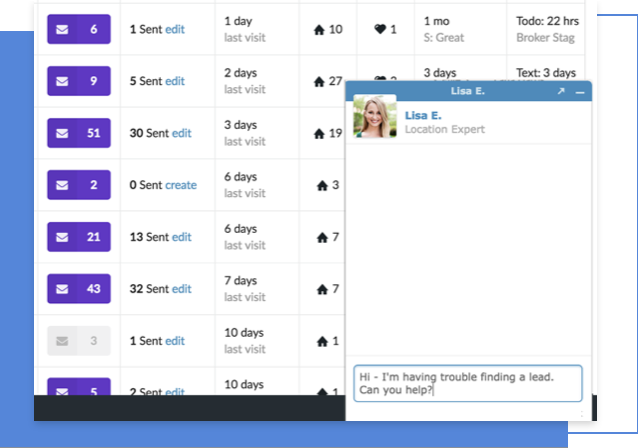 Friendly & Personal Support
For quick enquires, speak to our chat support on our website. Available on call to ensure any minor issue can be resolved as quickly and effectively as possible.
Ready for a personal demo?
See the features that will help you grow your real estate business
or call us:
(800) 337-1324