Intelligent and Predictive CRM
As the leads are generated, your dashboard will show all the vital Information you need to keep track of your new business opportunities. Identifying your most valuable prospects and your next to do items, you'll never be unorganized again.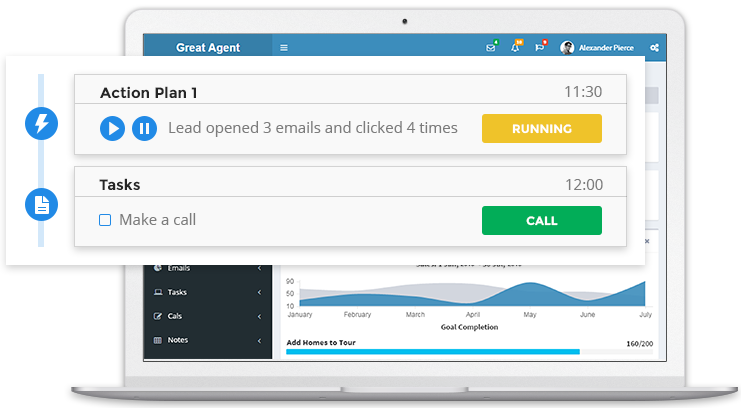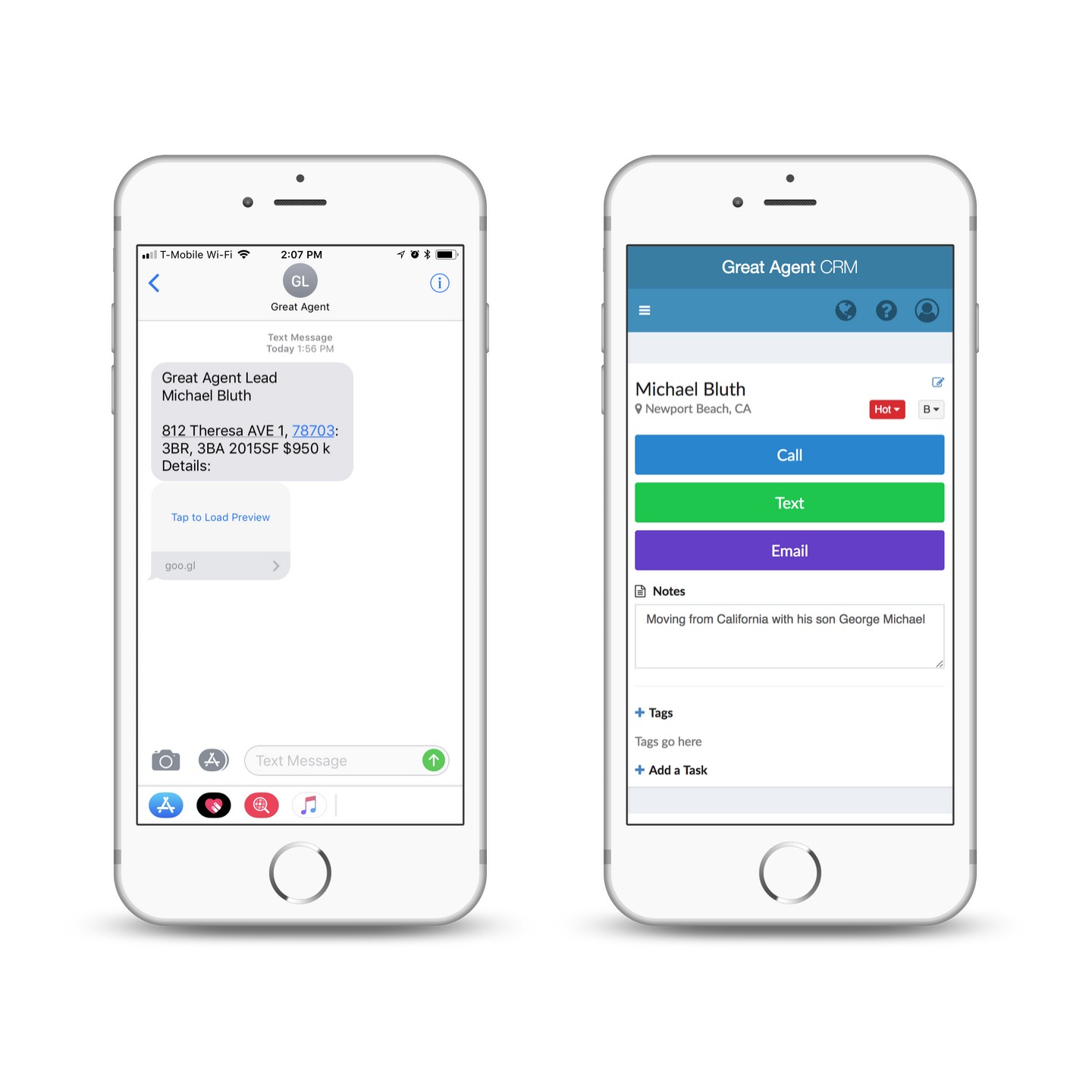 Immediate Agent Notifications
Instantly see the property that prompted the lead to sign up. Track their favorite properties as well as how long they stayed on your site. Get notified by text and email immediately so you can catch them and have that first conversation while they're hot.
Automate your nurture period
MANAGE YOUR TIME AS WELL AS YOUR LEADS.
Save hours every week through a sales process that takes away the most time consuming tasks. With smart text initiating the correspondence and relevant MLS drip campaigns being sent out, Consistently providing value to your leads ensures that Great Agent keeps you top of mind as a real estate agent.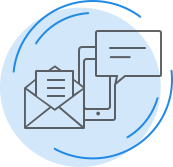 Smart Text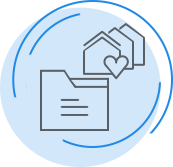 Customizable E-Alerts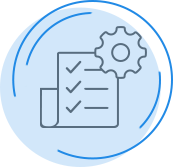 To Do List
"The team at Great Agent has worked with us from the start to build out a platform that works for our agents and keeps us up to date on how best to use new features as they roll out.  They always respond quickly to our questions and tweaks to the site that we request and they take time to make sure our agents are taken care of.  They feel more like a partner in our business then an outside firm that we hired."
Kyle Kozora
Manage your team like never before
Our agent accountability feature ensures you can see at a glance your agents key metrics and how they are performing. Performance scores look at how exactly they are nurturing their leads and shows clearly where they are lagging or excelling. It has never been easier
to manage your real estate team.

Ready for a personal demo?
See the features that will help you grow your real estate business
or call us:
(800) 337-1324