About Great Agent
Leading Provider of Real Estate Technologies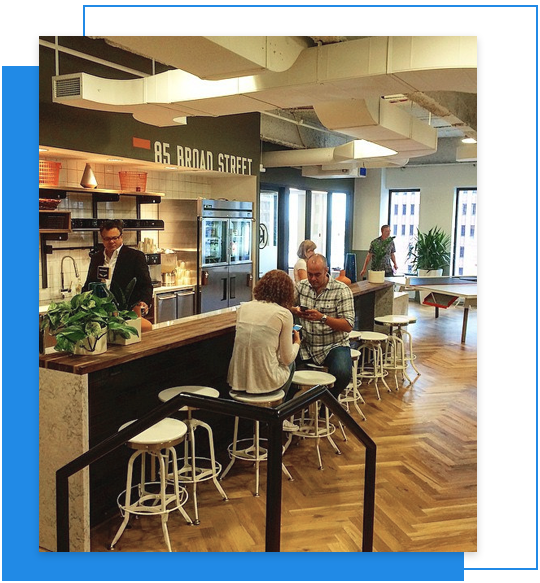 Who We Are
We are headquartered out of Austin Texas, a fitting location where a booming real estate market meets innovation and technology. We have combined both worlds to ensure real estate agents are working with the best quality leads while using the best platform to nurture them and close deals.
Working with a passionate and dedicated team behind the scenes, there are no limits to where Great Agent is going.
What We Do
Mobile Optimized Website
Ensure great user experience on mobile and tablet as well as desktop.
Professional Lead Generation
An industry leader in contact information generation accuracy.
Intelligent CRM
As the leads are generated, your dashboard will show all your prospects.
Success Coaching
Your own dedicated team with people who care.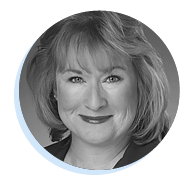 Linda Rutherford
Vice President: Southwest Airlines
Advisory Board Member: Great Agent
---
Her responsibilities include: overseeing media relations, special event planning, crisis communications, emergency response and other.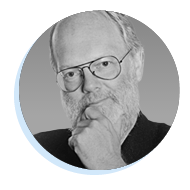 Preben Mejer
Venture Capitalist / Independent Director
Advisory Board Member: Great Agent
---
Preben Mejer founded DanaData, the largest IBM PC solutions reseller in Denmark (1983) and TDC Internet, the first and leading commercial ISP of our team.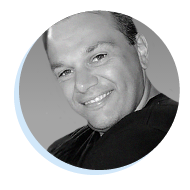 Danny Bergmann
Executive Producer: Lego
Advisory Board Member: Great Agent
---
He created the LEGO Group's first website in 1998, to which he later added eCommerce and LEGO Factory.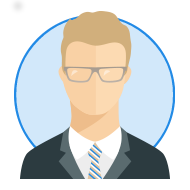 Jasper
Chief Executive Officer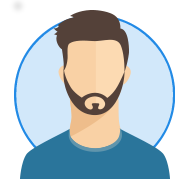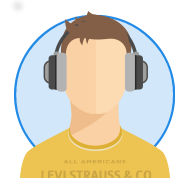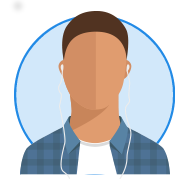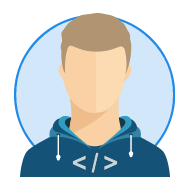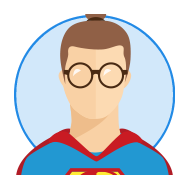 David
Sys Ops / Superhero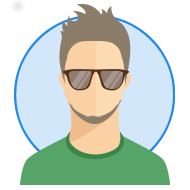 Andrew
Front-end Engineer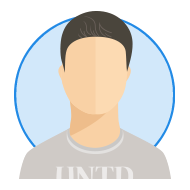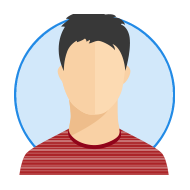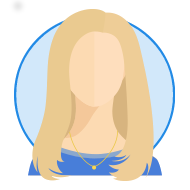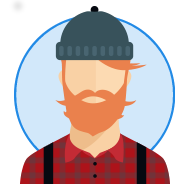 Sam
(Lumber)Jack of All Trades