Request Your
LIVE

Demo

Schedule a demo to learn how we:

– Generate leads using artificial intelligence.

– Configure our proven, beautiful IDX website.

– CRM with video texting, email and much more.
" The #1 Rated Real Estate Platform is Great Agent " 

-inman.com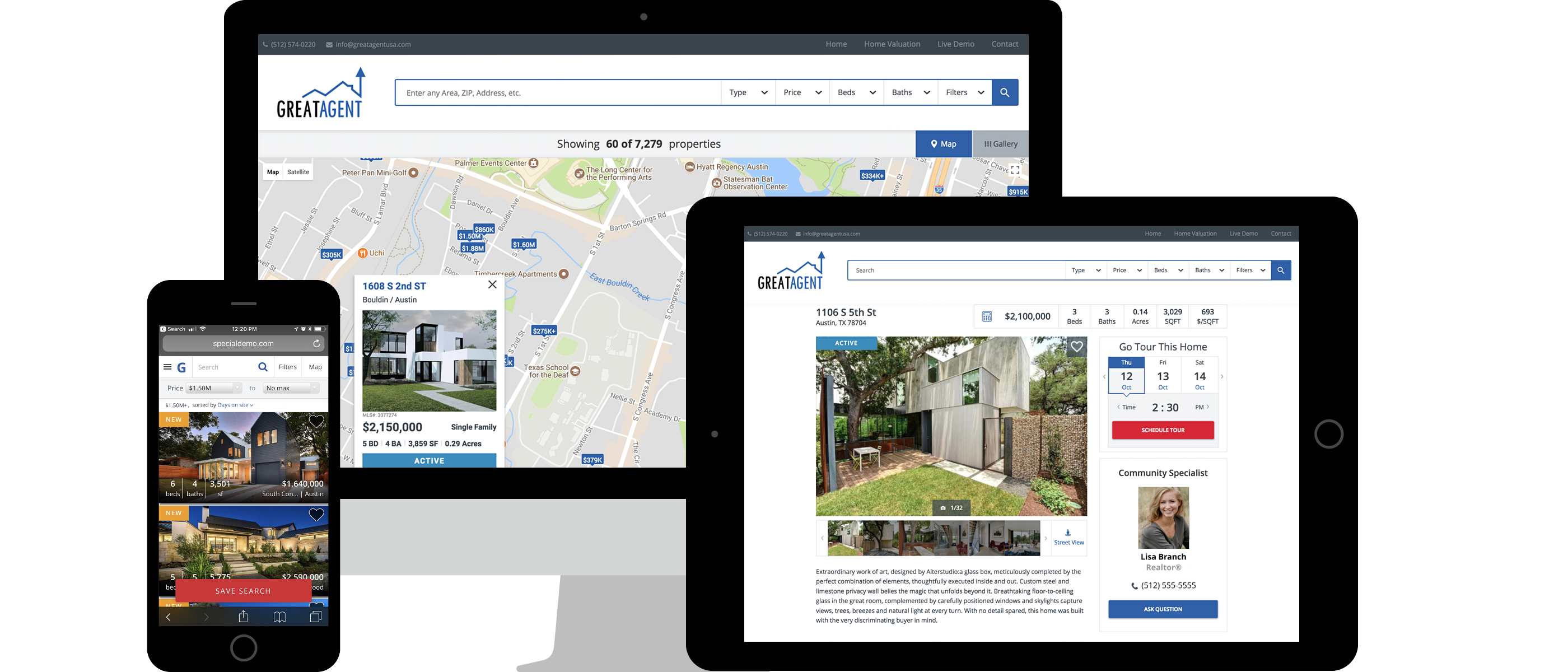 21 Step Qualification Process
THE #1 REASON AGENTS FIND A BETTER TEAM CENTERS AROUND LOW LEAD VOLUME AND POOR LEAD QUALITY
Producing quality leads for your agents is a great way to build out your team. Our 21 step process looks at a set criteria to determine whether a leads phone number and email is valid or not. This ensures you only speak to motivated sellers and buyers.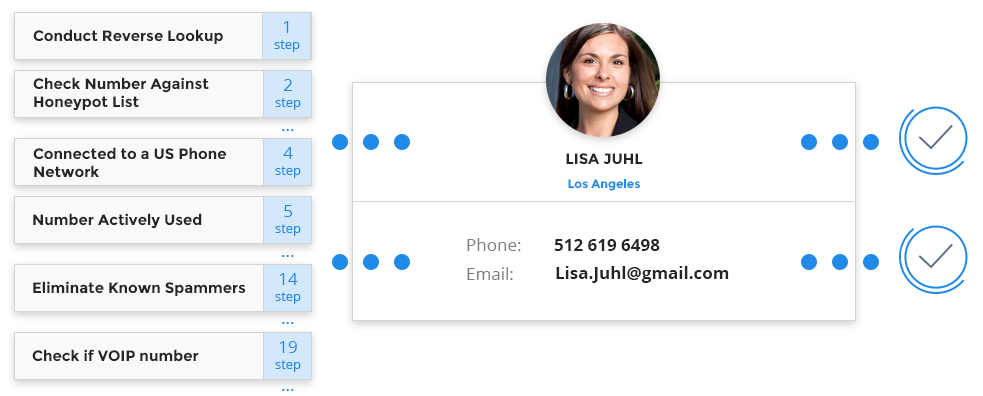 "The Great Agent Team have been nothing short of amazing! Anytime that we have any questions, concerns or just need basic questions answered, their team always respond immediately. In addition, their willingness to be open minded to feedback as to how their system can be improved on a daily basis makes them an absolute pleasure to work with. If you're looking for an all encompassing lead management solution, Great Agent is the company for you!"
Grigory Pekarsky
Ready for a personal demo?
See the features that will help you grow your real estate business
or call us:
(800) 337-1324